Puentes means Bridges
Deep relationships with the most skilled & passionate people-- allow us to experiment & continually improve. 
Let us be your Bridge.   
  to the best of Puerto  Rico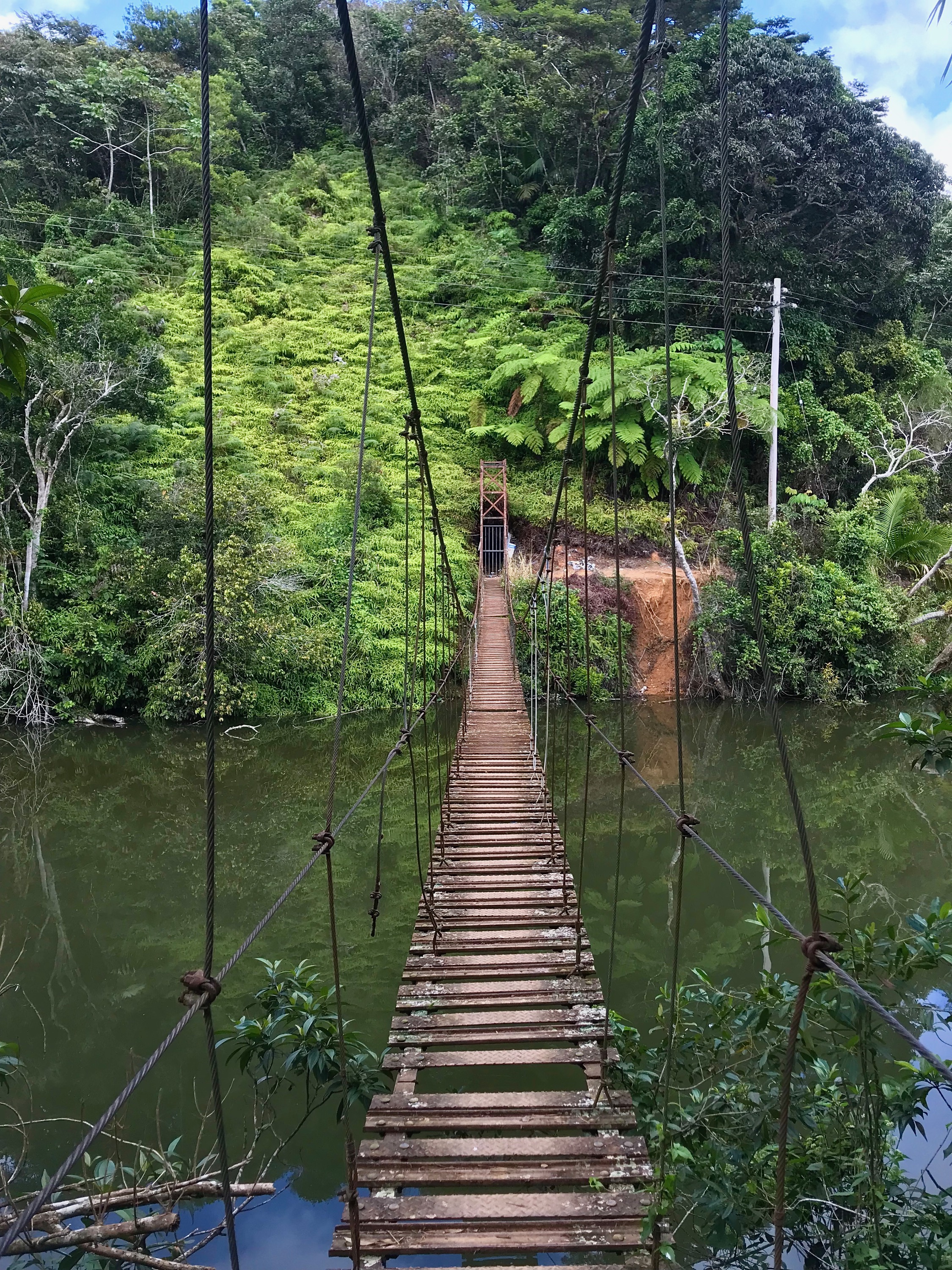 Due to our small-scale focus, and intimate involvement in the community, we're able to offer you limited-run experimental batches & combinations,  ultra-premium products that may not be viable at a larger production level.
In addition to sourcing, we are producers and tinkerers as well.. We work directly with our partners to design experiments in PR & internationally. Our unique feedback loop allows us to constantly test, adapt, reiterate and improve.
We work with aspiring rural entrepreneurs to create brand identities for them, provide packaging solutions, and help refine products.
The prices we charge for all boxes reflect the prices we pay to Puerto Rican makers and the effort we take to de-risk investments in quality.
With our Pick-up option especially, we encourage you to return all packaging for reuse. 
Whether you're taking part in our intimate Pick-up service  or receiving your pack anywhere else in the world, you're getting more than a premium product: You're taking part in something special and you have the power to help shape this experience for everyone's benefit.
When you subscribe, you're joining a community of people who live and appreciate certain values and patterns of life-- we dedicate ourself to the pursuit of passion, the dedication to craft, and appreciation of the world around us.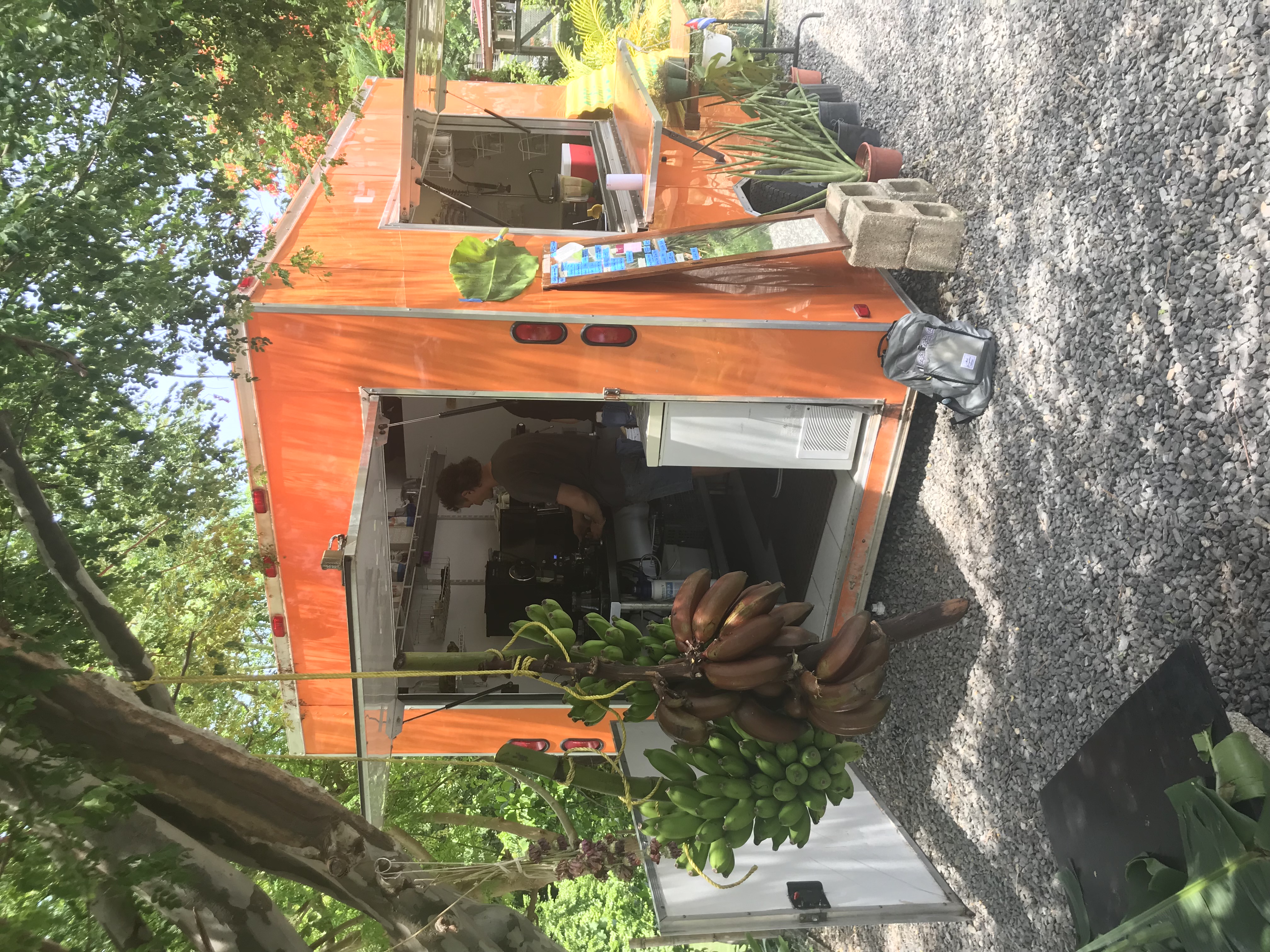 Puentes Pack-Carta Buena

1st & 3rd Saturday Every Month
9am-1pm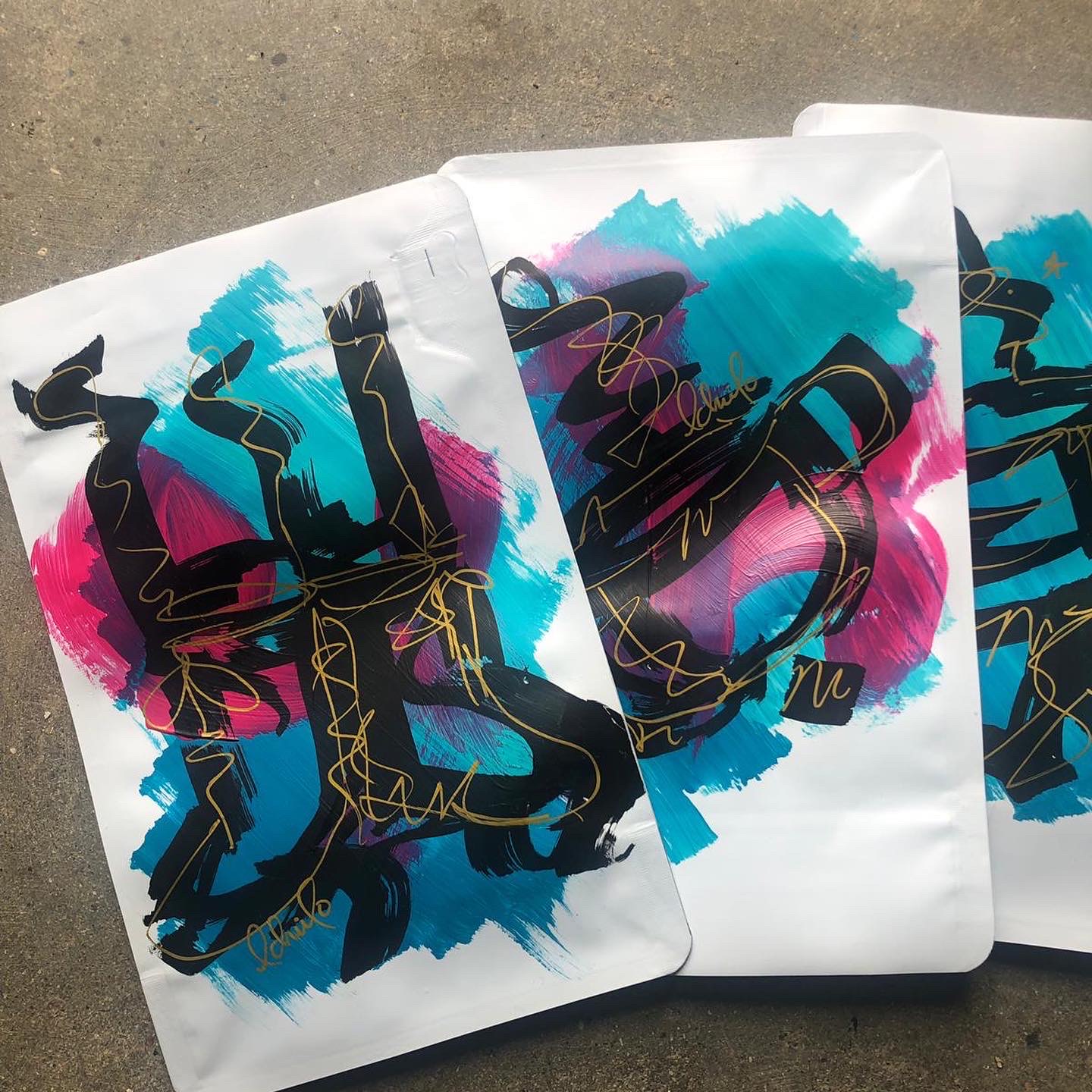 Everywhere Else
Chose Your Frequency

A bridge to the Island
Join us for the first and third Saturday of every month--meet some of our featured makers, try a new product we're working on, get some recipe ideas.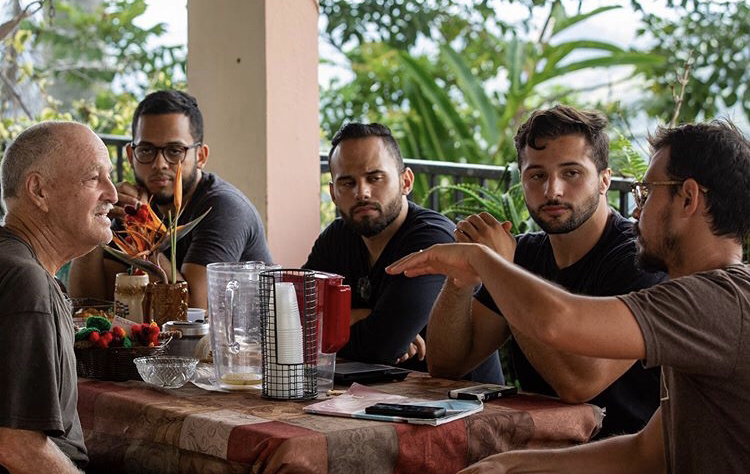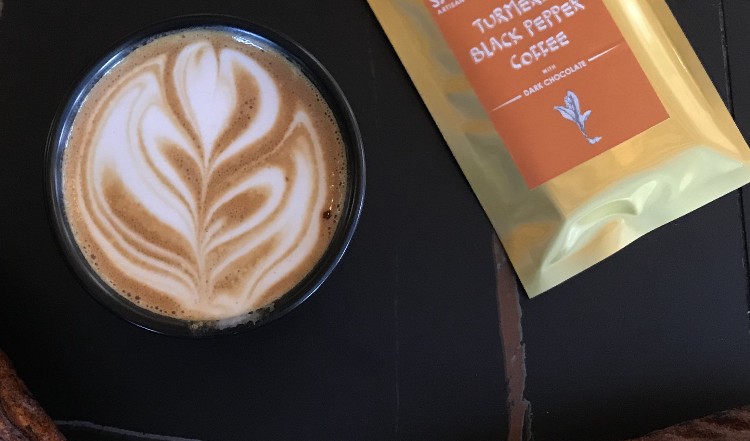 Curated Collections for Connoisseurs 
Our delivery boxes connect you with the products we're most passionate about-- extremely high quality Puerto Rican coffee & Chocolate 
Enjoy our signatures and give us feedback on experimental batches.